It's the middle of winter and it's still pretty cold out there most days!!! Get some warm Bay Street gear to get you through the rest of the winter❄️☃️❄️☃️
We got the Nuevo Script Hoodies available in Hornet and Forest Green – these are selling like crazy so grab one quick!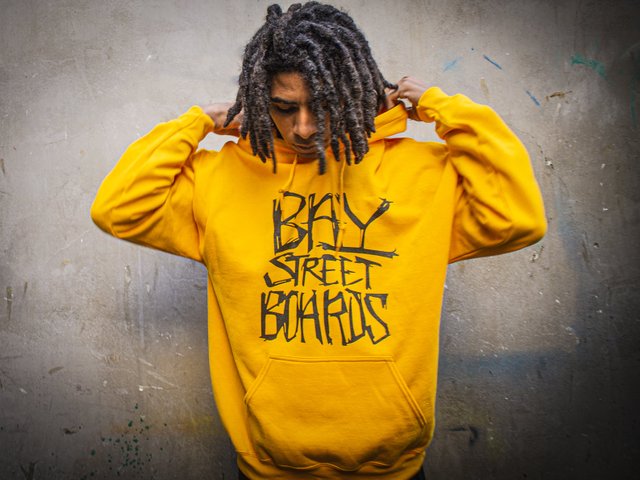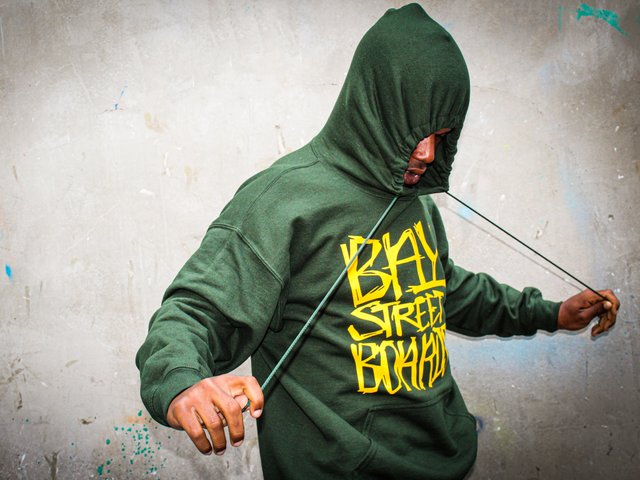 Also just got these new Inca Crew Newecks printed up and the people are loving them!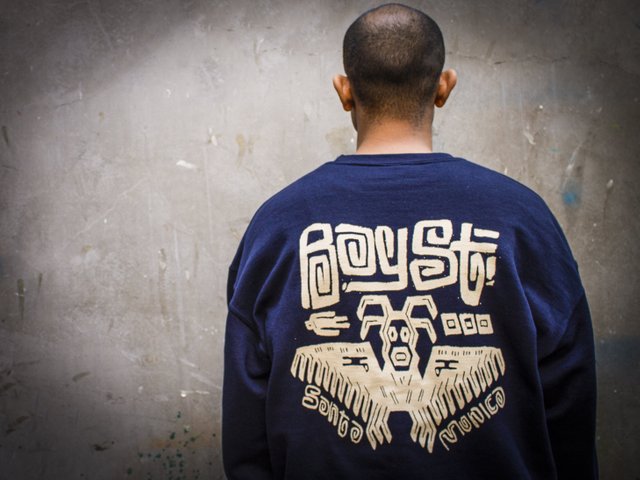 Lastly we got our new Sun Bay design available in Powder Blue Hoodies as well as Long Sleeve in Navy Blue!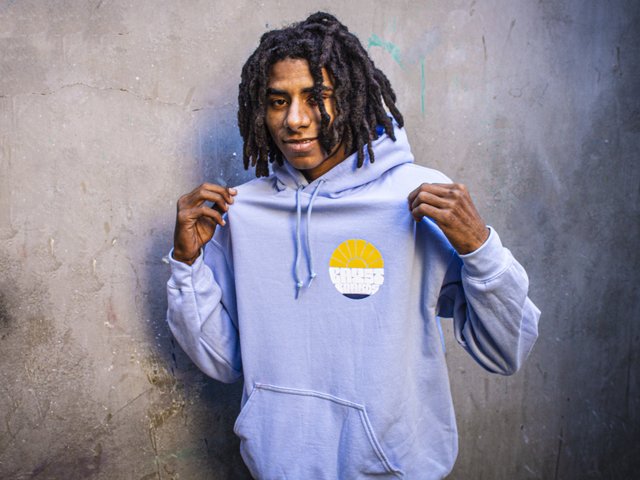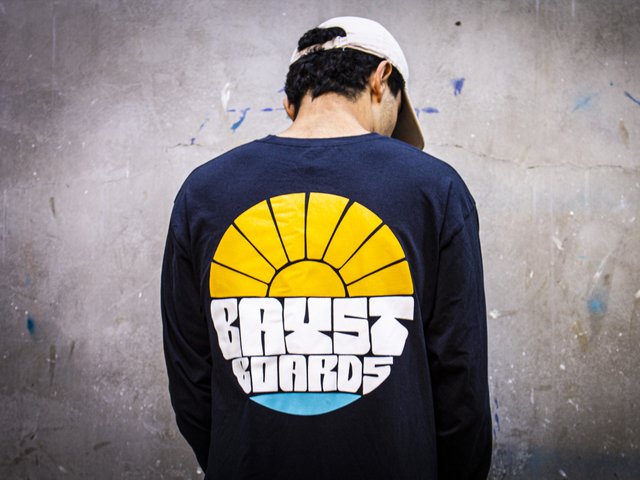 Hope you love the gear!!! We ship across the USA, feel free to drop us a line for more info!
Peace,
Bay Street Boards