Shaping Surfboards with Local Legend Chano Alvarez!
February 20 2019
Los Angeles was once considered the Mecca of surfboard building. From the humble beginnings of pioneers like Hap Jacobs and Dan Velzy, to the Golden Years where shops like Natural Progression, Blue Cheer and Con made Santa Monica the center of the surfing industry, LA has always been hugely influential in surf manufacturing and design.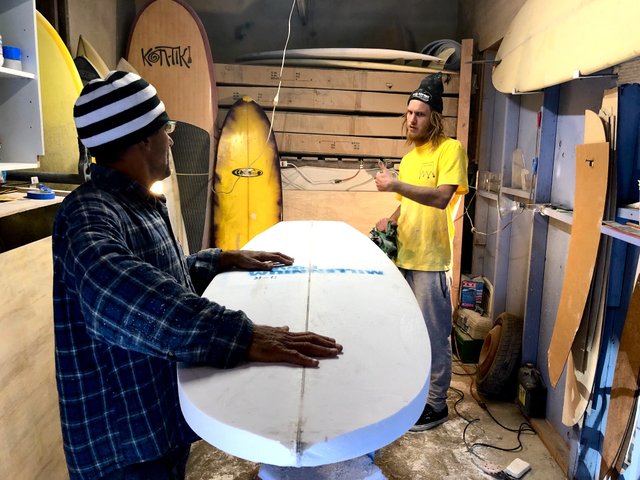 As the manufacturing process has shifted to computers and China, the number of true hand shapers has dwindled and the industry is slowly dying off. However, LA still has a rich rich history and continues to produce some of the best shapers in the world, and Chano Alvarez is one of them.
Once an up and coming rider for the classic ZBoys teams, Chano hurt himself charging big waves at Zuma Beach and changed his focus to shaping boards instead of riding them. Working closely with legends like Bruce Grant and Scott Anderson, Chano is now over 40 years in the game and regarded as one of the best at making boards for the local surf conditions. Chano is a shaper who is truly close to our hearts - we all own one or more of his boards, and we always carry tons of his surfboards in our shop. Thus, when it was time for a shaping lesson, we knew who we had to call.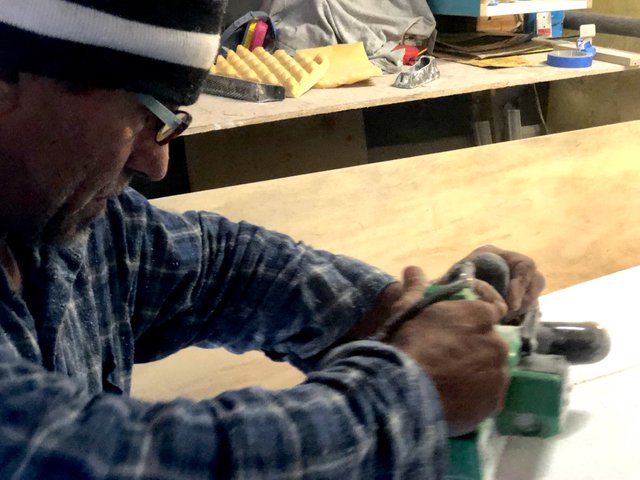 Sante has been learning the craft for a few years, mostly just playing around with the ding repair materials and old broken boards. Now that his boards are getting better and he is taking shaping more seriously, Sante decided to reach out to Chano for some 1 on 1 time in the shaping bay.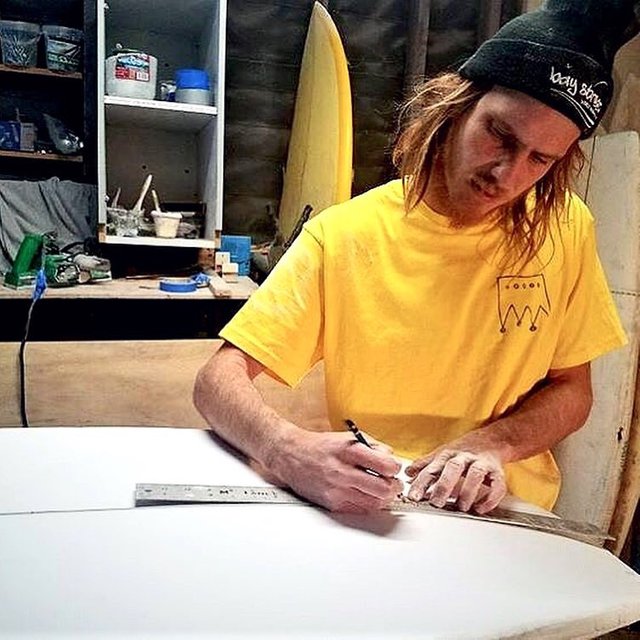 These are just a few pics, there are some vids on the way as well as the resulting boards from their time together! Can't wait to show you the rest!
Peace
Bay Street Boards